Visit our dentist for a smile transformation!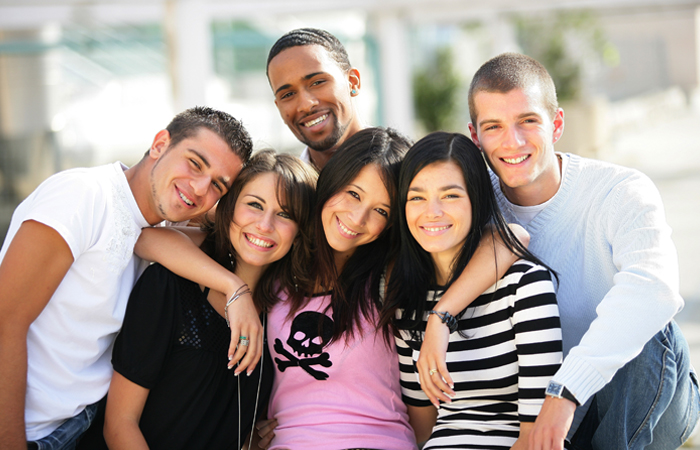 Finding the perfect dental practice can be a daunting task, especially when you're seeking cosmetic or restorative treatments that demand a higher level of expertise than general dentistry. Your choice of dentist should take into account various factors such as location, treatment options, opening hours, and the approachability of the staff. At Chingford Smile, we understand the significance of these considerations, and our dentist in Chingford is here to offer you a range of restorative and cosmetic dental procedures that will leave you smiling brighter than ever before. One of our most sought-after treatments is Invisalign, a convenient and effective treatment that has transformed the way people approach dental realignment. But what exactly is Invisalign, and what is it used for? Moreover, how can our conveniently scheduled appointments, including Saturdays, help you achieve the smile of your dreams?
Understanding Invisalign
Invisalign is an alternative treatment option to fixed metal braces. The aligners are discreet and comfortable to wear, which can be very appealing to anybody who is concerned about others seeing what they have in their mouth. It involves the use of a series of clear, custom-made aligners that gradually shift your teeth into their desired positions. It is a suitable treatment for teens and adults. Invisalign can be used to treat a number of alignment issues.
Crooked teeth
If your teeth are misaligned or crooked, Invisalign can gently guide them into a more harmonious position.
Overcrowding
Overlapping or overcrowded teeth can be effectively treated with Invisalign, creating a more even and aesthetically pleasing smile.
Gaps
Whether you have small gaps or larger spaces between your teeth, Invisalign can close them, improving both the appearance and function of your smile.
Bite problems
Invisalign can correct underbites, overbites, and crossbites, enhancing the alignment of your jaw and teeth for improved oral health.
Why choose Chingford Smile for Invisalign?
At Chingford Smile, we understand that finding the right dentist in Chingford and treatment that you need can be overwhelming. At Chingford Smile, we like to think that we've got what you need.
Expertise
Our experienced team of dentists specialise in Invisalign, ensuring that you receive the highest level of care and expertise.
Convenience
We offer flexible appointment times, including Saturdays, to accommodate your busy schedule, making it easier than ever to prioritise your oral health.
Personalised care
We believe in a patient-centred approach, tailoring each treatment plan to your specific needs and goals. Your journey to a beautiful smile is uniquely yours.
Cutting-edge technology
We use iTero technology to digitally scan your mouth and to create precise Invisalign aligners that fit comfortably and deliver outstanding results.
Friendly staff
Our approachable and compassionate staff are here to support you at every step of your dental journey, ensuring a stress-free and comfortable experience.
Book your Invisalign consultation today
If you're considering Invisalign or any other cosmetic or restorative dental procedure, Chingford Smile is here to guide you on your journey to a radiant beam. Our commitment to excellence, personalised care, and convenient appointment times sets us apart as your top choice for dental care in Chingford. Don't hesitate to reach out and schedule your initial consultation with us. Together, with our dentist in Chingford we can transform your smile and boost your confidence for a brighter, happier future.
---